Welcome to Trusted Dental
YOU'RE IN
TRUSTED HANDS
Come to the place where patient comfort meets high-quality, affordable, & reliable dental care! At Trusted Dental, your well-being is always our top priority, and we promise a relaxing and stress-free experience. As you receive the treatment you need, you'll learn why our patients rely on the skill and expertise of Dr. Nonna Volfson and the entire team at Trusted Dental!
JUST A BEAUTIFUL SMILE AWAY
JUST A BEAUTIFUL SMILE AWAY
We specialize in
IMPLANTOLOGY
IMPLANTOLOGY
If you have missing or damaged teeth, there is a dental implant solution that can meet your needs. Whether single-tooth implants, full dentures, or other restorations, we have the tools and technology to assess your condition and determine the right treatment. With advanced training in Implantology, there is no better choice than Dr. Nonna Volfson and Trusted Dental!

Ask us
IS INVISALIGN
RIGHT FOR YOU?
Invisalign is a great way to straighten teeth. The system works by gradually moving teeth into the correct position using a series of clear, nearly invisible aligners. During a consultation, we'll determine if Invisalign is right for you! We also have other similar options available that may better fit your needs. Contact us today to learn more.
BEAUTIFUL. MODERN.
TRUSTED.
BEAUTIFUL. MODERN.
TRUSTED.
Experience superior
TOP-RATED
CLINICAL STAFF
We love smiles
5-STAR REVIEWS FROM OUR PATIENTS
We are lucky to have a great community of patients who have such kind things to say about our practice. Find out why patients love Trusted Dental!
"If I could give 10 stars, I would! I was referred to Dr. Nonna Volfson by a work colleague who raved about her skill and that she doesn't oversell you services… Dr. Volfson was able to save the tooth… I really appreciate the fact that she didn't try to sell me unnecessary services like most dentists – in fact – the opposite!"
– Andrea V. in San Francisco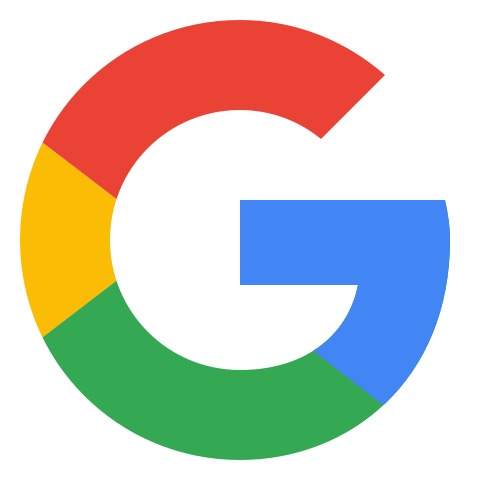 "I went to see Dr. Nonna Volfson today. She was very knowledgeable, efficient, and had great bedside manner. Told me exactly what was needed and explained when and how she will do it… I felt very comfortable with her skill and experience. Thanks to all the staff and Dr. Volfson."
– Scott L. in San Francisco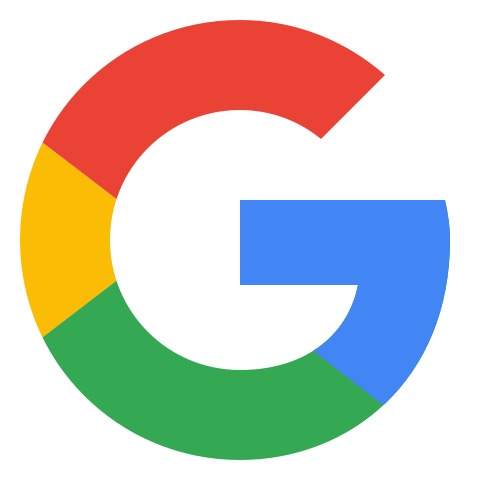 "Let me just say that I am always afraid to visit a dentist. I went to Dr. Volfson not sure what to expect. When I got to the office I was pleasantly surprised to meet my very nice and sweet doctor. She was very gentle and patient with me. Very open and honest about what I needed and what I didn't. I will surely be back to visit again next time I need a cleaning or something more serious."
– A Google User