Cosmetic Dentistry San Francisco, CA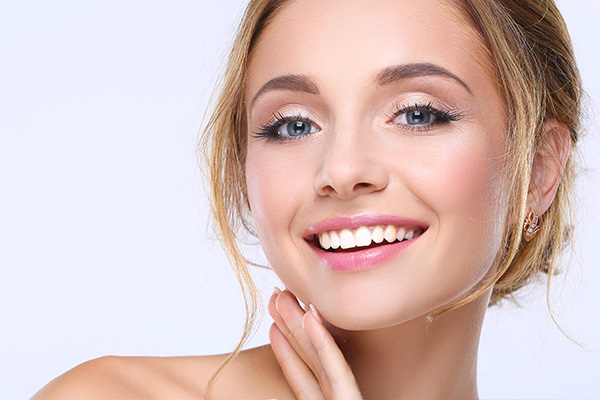 Are you unhappy with your smile?
Did you know? Virtually all adults (99.7%) believe a smile is an important social asset.
Dr. Nonna Volfson and her team at Trusted Dental in San Francisco offer cosmetic procedures that will improve the appearance of your teeth quickly and effectively. We can give you something to smile about using one of our cosmetic dentistry procedures.
Teeth Whitening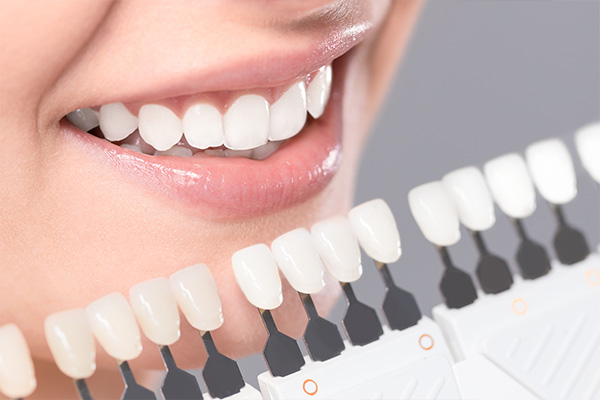 Is a special occasion approaching so you want your smile to be at its brightest?
Whatever the reason, Tooth Whitening isn't just for the movie stars, and it isn't just for one day. Many people today have their teeth whitened. The desire for a brighter smile with whiter teeth is a common concern. Tooth Whitening safely lightens the color of your teeth giving your smile a youthful, stunning appearance.
What causes tooth discoloration?
As we grow older, our adult teeth gradually become darker, mainly due to changes in the mineral structure and composition of teeth. Your teeth can also become stained by eating certain kinds of foods like berries, beets, and candy. Certain beverages can also cause tooth discoloration: soda, cola, coffee, tea, and red wine. Tobacco products, both cigarettes, and chewing tobacco cause tooth discoloration.
Is tooth whitening for you?
Generally, whitening is successful in at least 90 percent of patients, though it may not be an option for everyone. Consider Tooth Whitening if your teeth are darkened from age, beverages or smoking. If you have very sensitive teeth, periodontal disease, or teeth with worn enamel, whitening may be discouraged until these other problems are resolved.

All Cosmetic Services