Advanced Dental Technologies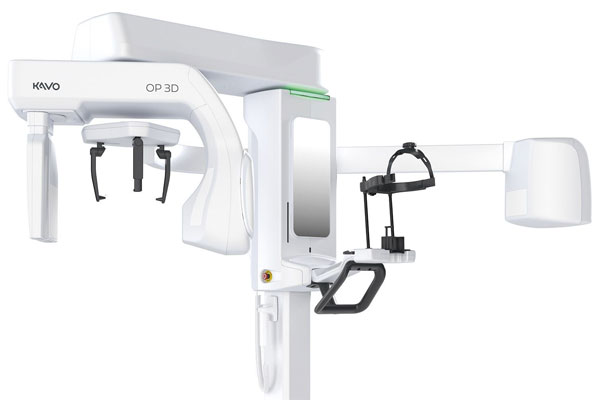 Technology helps us to increase safety and reduce chair time.
The field of dentistry is always changing, and at Trusted Dental, we have developed an effective strategy of incorporating new advancements in technology while also maintaining traditional and proven methods.
As your local San Francisco dentist, Dr. Nonna Volfson always has your interest at heart and embraces all the new technologies that improve the quality of care our patients receive.
Digital X-Rays
Modern, State-Of-The-Art Imaging
At Trusted Dental, quality of care is always our top priority. We proudly utilize the most modern dental X-ray technology, because it's what our patients deserve!
If it's been a while since your last checkup, you may need a new series of dental X-rays to ensure your teeth are in good health. They will only be taken only as necessary and as recommended by the American Dental Association, but with digital X-rays, they'll be better, faster, and smarter than ever before!
Essential Diagnostic Tool
X-rays play an invaluable role in the diagnosis of dental problems, and digital X-rays outperform their predecessors by leaps and bounds! The results can be seen immediately with no film to develop, and images can be digitally enhanced to assist diagnosis and treatment planning. Digital X-rays also require up to 80% less radiation than conventional film X-rays.
Intraoral Cameras
Now you can see what we see.
Another marvel of technology is making a major impact on our office. Previously limited by the use of tiny mirrors and reflected lighting, we're now able to take a more depth and accurate view of your mouth. And you'll be able to see what we see.
We now have the intraoral camera to add dimension to our examination and diagnostic procedures. This high-tech camera system allows us to point a small wand at your teeth, gum tissues, previous restorations, etc. and magnify them onto a monitor. With the high-resolution camera and monitor, we're able to examine more closely than ever before.